Welcome to Adela Trading
We are Direct Importers, Wholesale and Retail Sellers of various types of Bolts & Nuts, Hardware products and Safety items in Sri Lanka Since 1993. We manufacture high quality essential safety items such as gumboots, safety shoes, safety helmets, road cone and welding hand shield. In addition to that, we also manufacture few items such as P Cone, D Cone, L Cone and Plastic Cement mixing pan. We import all products from companies in all around the world which has best ranks in the industry. Therefore quality of products is always high.
We are happy to say that we had celebrated our 25thanniversaryrecently. For the Whole time, since we started our company has given best service to our customers. Day by day we improve our quality of products and weintroduce new products to the Srilankan local industry. At present it is a pleasure to say that we are playing a leading rolefor Safety items, Bolts and Nuts and Hardware items in local industry of Srilanka.
If finding tools to match your exact need is the biggest hassle, now it is time find a solution. The Adela Trading Company has been the choice of engineers, professionals, skilled workmen for the past 25 years. Quality comes first when it comes to meeting customer expectation. We are very much concerned about being the trusted partner in fulfilling all tools and fastener needs of workmen.
Best quality products at a competitive price too meet the exact requirements at any time without any issues is the success mantra of The Adela trading Company.

Our Products
Latest Products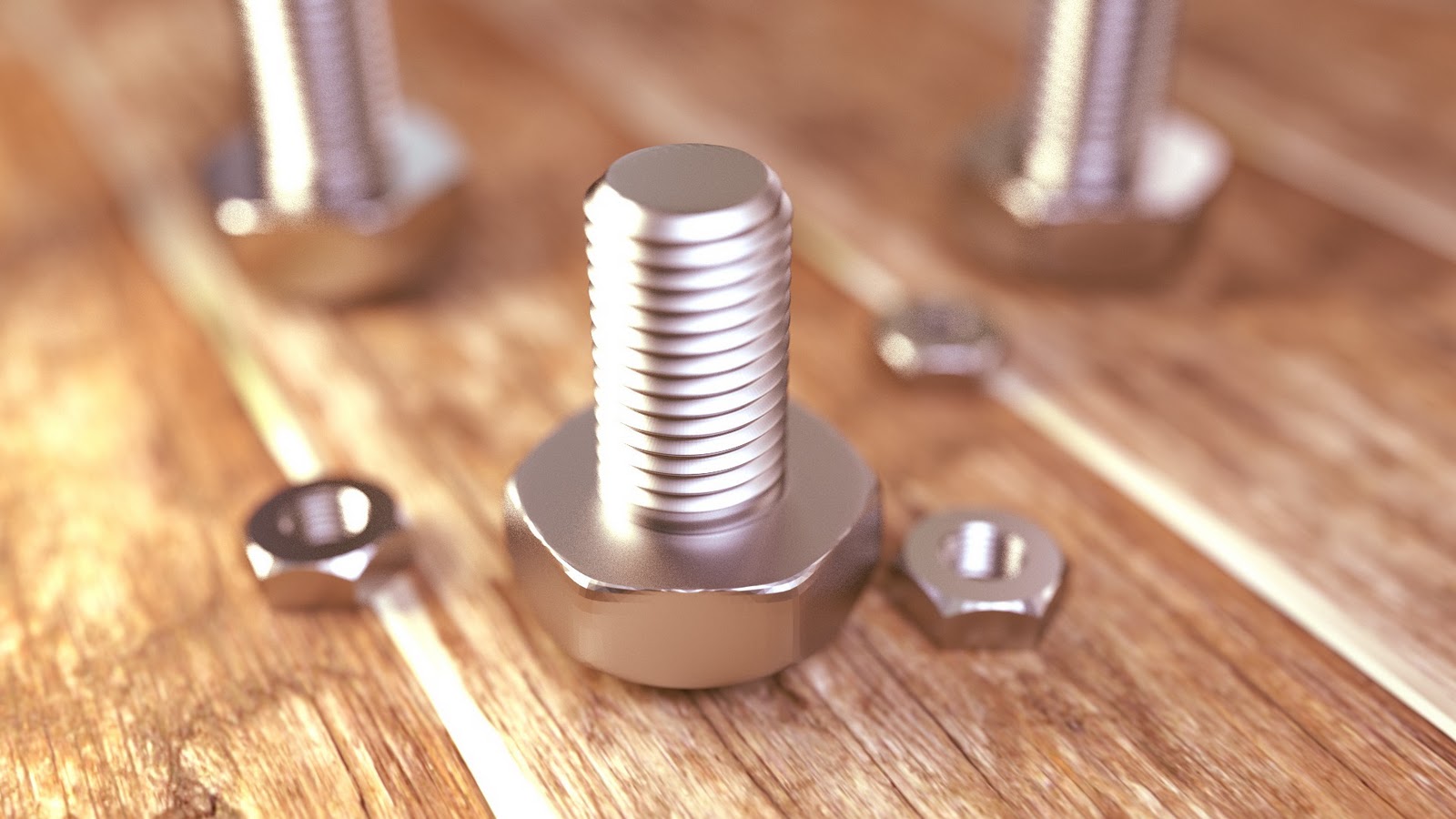 Our Best Deals
Our Testimonials
Adelatrading has been a great company to work with. They are very professional, efficient and responsive to our needs. Our company has work with Adelatrading over 10 years. Therefore If you looking for Quality Safety
read more